December 2021 - January 2022
Game Events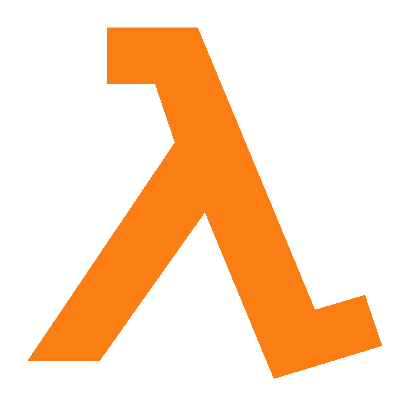 Half-Life
HLDM Event : Random Spawn Weapons

Spawning with only a glock can be frustrating for new players, so we at Black Mesa thought some help may be required to further process your… « experiments ».
At least we are can fight against those recon squads.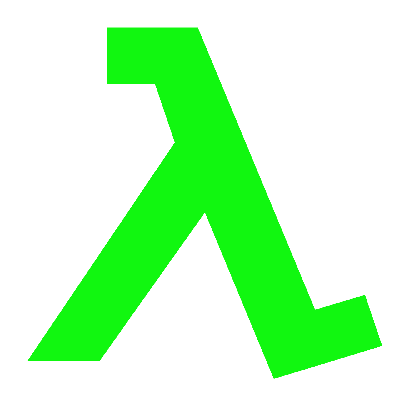 Half-Life: Opposing Force
DM Event – Random Spawn Weapons (better™)

Those pesky scientists with their weird helmets think they can beat us? In the military, we do have a greater firepower than them!
Besides, our loadout provides even more crazy packs! Even those weird alien stuff we found along the way… They won't stand a ghost of a chance!
And remember… No-one must come out alive. DO NOT FORGET about Freeman.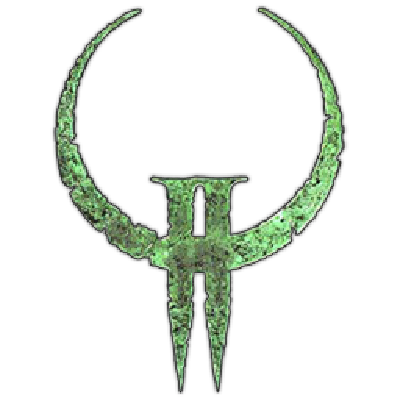 Quake 2
DM Event – It's about DOOM!
Did you know that Ch0wW often says Quake 2 is nothing more than DOOM but in 3D? We made it a reality.
Each gun has received a considerable boost (damage or projectile speeds), while removing Quake 2 guns from all levels.
About us
BaseQ started as a clan in 2010 featuring top french players in several popular fast-paced shooters from QuakeWorld, DOOM, Counter-Strike, and Half-Life 1.
Since 2013, we started hosting game servers, bringing several retro-shooters communities back alive while attempting to add fresh content for players on every skill. You might have seen us on DOOM back in 2013, with our weekly event called the Frenchies' Chaotic Tuesdays, featuring crazy gamemodes never seen before!
BaseQ has been for many years the #1 choice of servers for several community events and european tournaments in QuakeWorld and Doom as our community grows bigger every day.
OUR GOALS

We want to create content for the videogames that have become a classic.
We want to provide high-quality servers where players of all skills can have fun.
We desire to build a community that shares our passion.
We aim to create game events every two months.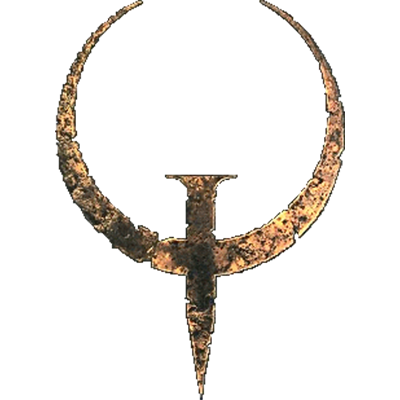 Quake (QuakeWorld)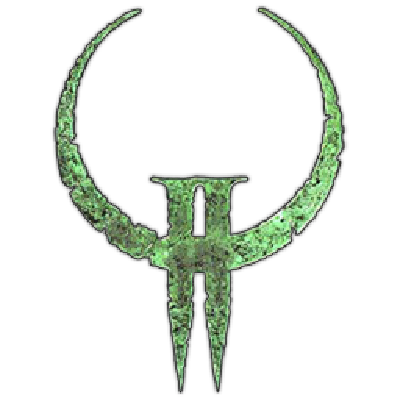 Quake 2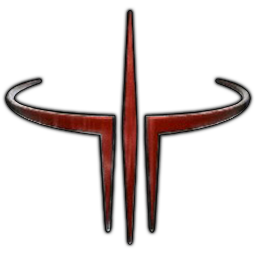 Quake 3 Arena (Dreamcast, PC)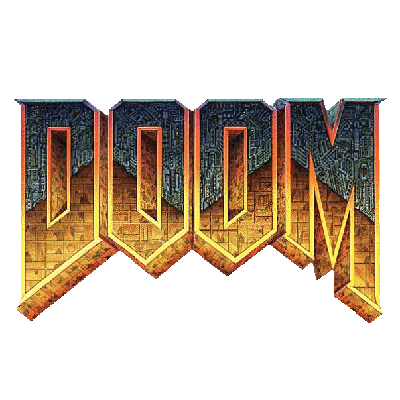 DOOM (Zdaemon)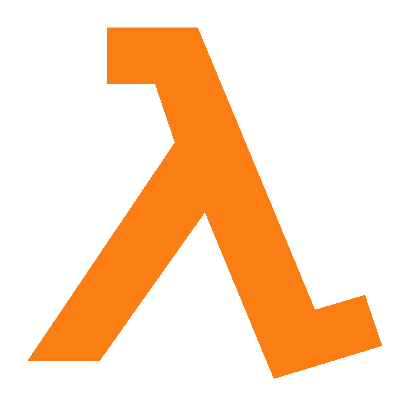 Half-Life (Steam)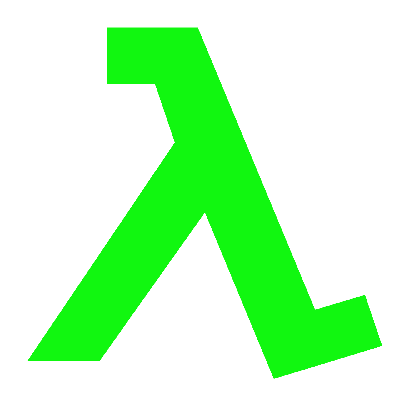 Half-Life: Opposing Force (Steam)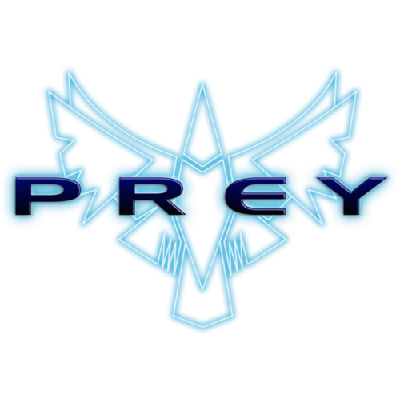 Prey (2006)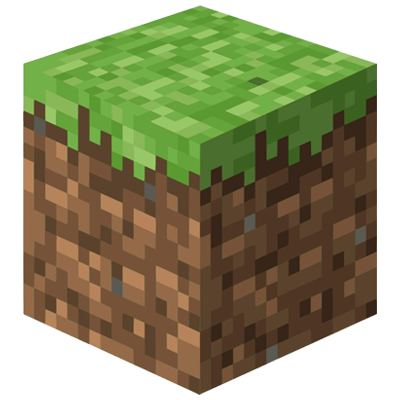 Minecraft
What makes BaseQ great?
Our servers offer the following:
High-Speed downloads through HTTP(S).*
Competitive-ready settings.
Quality maps ONLY!
Servers with low uptimes: no more unusual physics!**
Security patches against known attacks.
And of course, we always take advices from the community to make them even greater.
* Only if applicable. Quake 3 Arena users have to use Quake3e or ioQuake3 in order to get HTTP downloads. Quake II users have to use a port like R1Q2 or Q2Pro to get HTTP downloads.
** All BaseQ servers are rebooting at 6AM (GMT+1) every Monday.
Server Updates – 05/01/2022
Happy new year! We've applied some important fixes for Half-Life....
Join our Discord community!
Also used for features, issues & feedbacks!