Our history
BaseQ was created in 2010 as an active clan known in several popular fast-paced shooters, known by having an agressive and reckless gameplay.
Early 2013, we started hosting game servers for competitive games such as Counter-Strike: Global Offensive, QuakeWorld and several multiplayer-based Doom ports. BaseQ was the prefered choice of servers for several community events and european tournaments.
Years have passed, and our passion never stopped. In 2021, we decided to recreate a new line of servers by the players, for the players.
Our goals:
We want to help older popular videogames to not be forgotten by giving them content.
We desire to create a community focused on retro shooters with weekly events.
We want to provide high-quality community servers where players of all skills can have fun, from a casual to competitive environment.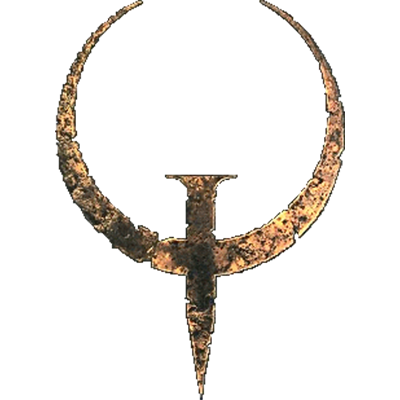 Quake (QuakeWorld)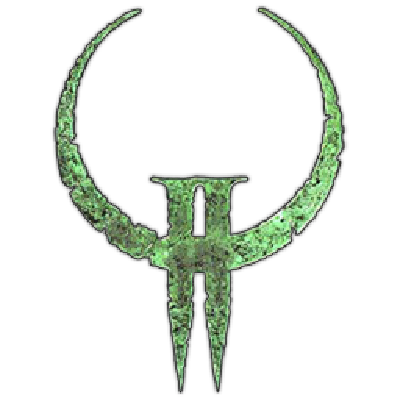 Quake 2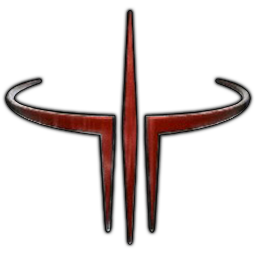 Quake 3 Arena (Dreamcast, PC)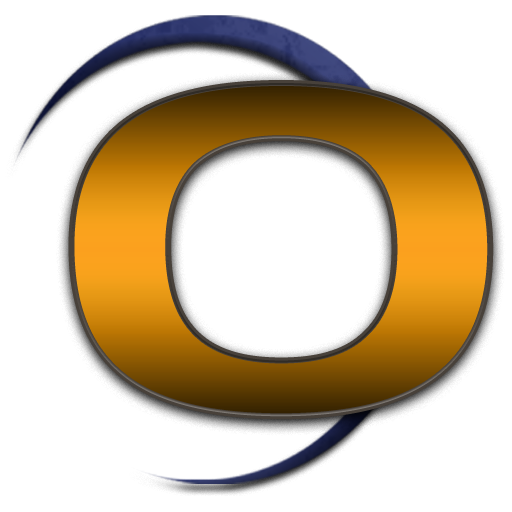 DOOM (Odamex)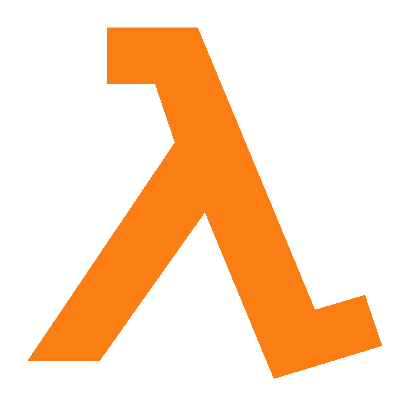 Half-Life (Steam)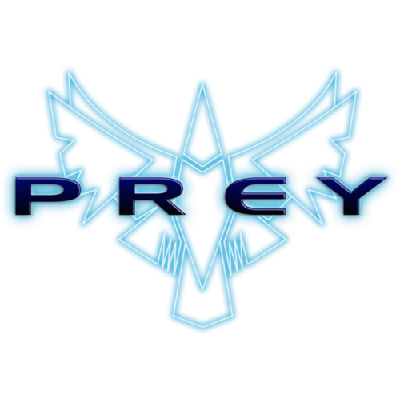 Prey (2006)