October - November 2021
Game Events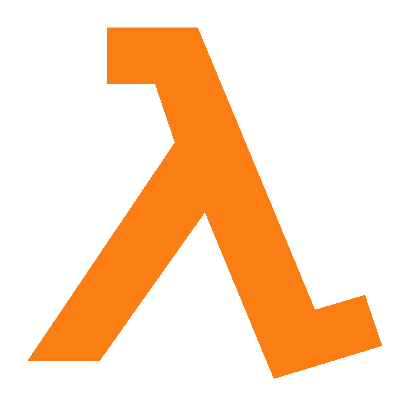 Half-Life
Event TDM : Gordon vs G-Man
Who between G-Man and Gordon knows best about the secrets of Xen?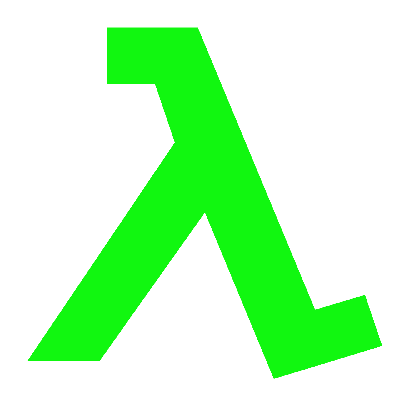 Half-Life: Opposing Force
Event TDM – Otis vs Barney
Who's the best cop ruling in Half-Life's World: Barney, or Otis? Don't forget the beer or the donuts!
Who are we?
We'll reveal you everything.
BaseQ was initially created as a french clan created in 2010, known in several popular fast-paced shooters such as QuakeWorld, DOOM, Shootmania or Half-Life 1.
We then started hosting game servers in 2013 for competitive retro-shooters and games our team played on. We were the #1 choice of servers for several community events and european tournaments.
In 2016, we decided to stop our competitive team but only kept the servers alive for a few games we had a strong impact on the community. That is, until today, where our servers are stronger than ever, focusing on bringing many retro-shooters communities back alive.
OUR GOALS

We want to help older popular videogames to not be forgotten by creating different servers, tools, mods, and maps.
We desire to create a community focused on retro shooters with regular events.
We want to provide high-quality community servers where players of all skills can have fun, from a fun & casual to competitive environment.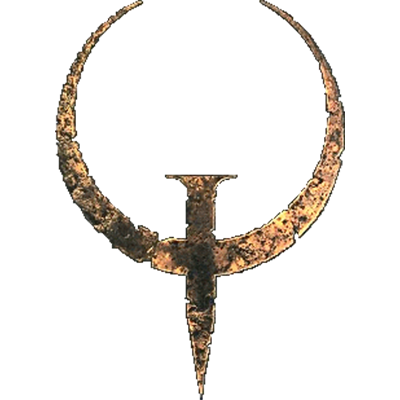 Quake (QuakeWorld)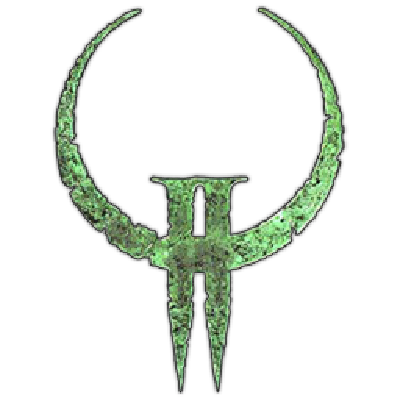 Quake 2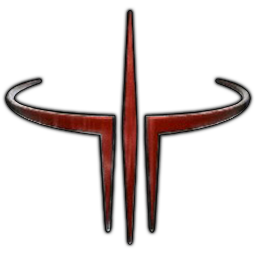 Quake 3 Arena (Dreamcast, PC)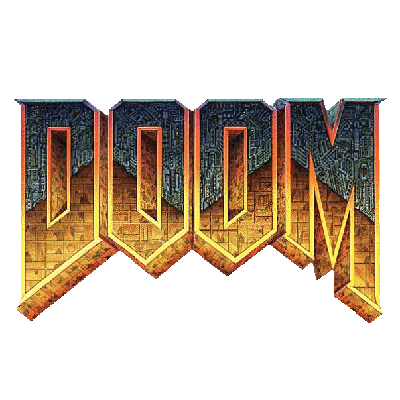 DOOM (Zdaemon)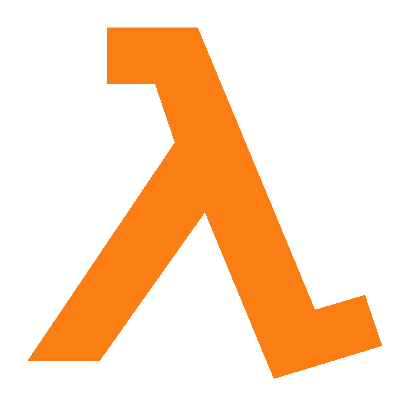 Half-Life (Steam)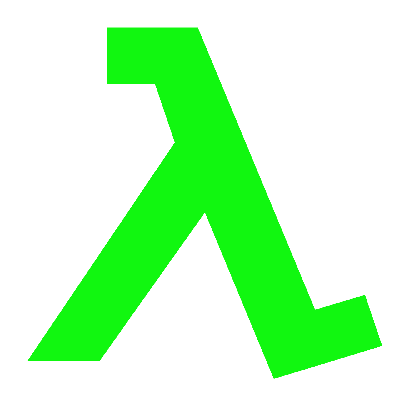 Half-Life: Opposing Force (Steam)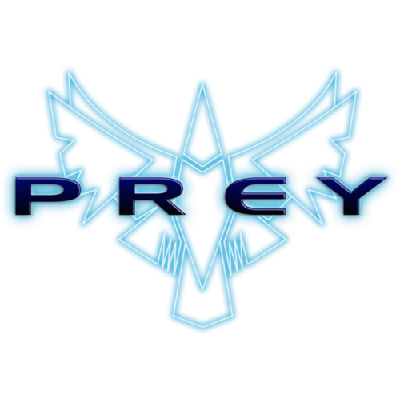 Prey (2006)
What makes BaseQ great?
Our servers offer the following:
High-Speed downloads through HTTP(S).*
Competitive-ready settings.
Quality maps ONLY!
Servers with low uptimes: no more unusual physics!**
Security patches against known attacks.
And of course, we always take advices from the community to make them even greater.
* Only if applicable. Quake 3 Arena users have to use Quake3e or ioQuake3 in order to get HTTP downloads. Quake II users have to use a port like R1Q2 or Q2Pro to get HTTP downloads.
** All BaseQ servers are rebooting at 6AM (GMT+1) every Monday.